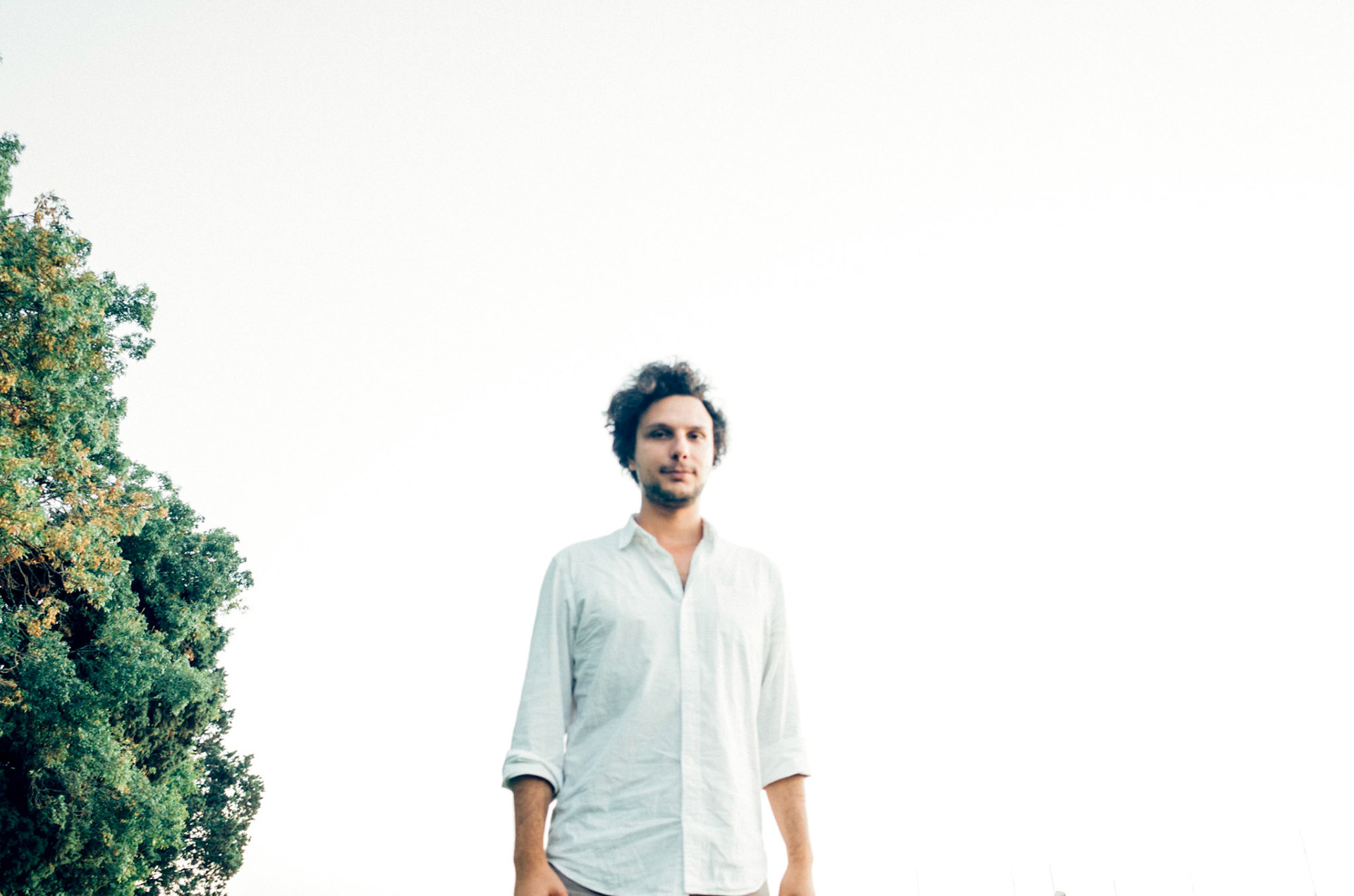 I was born in 1985 in Kadikoy, Istanbul. 
I grew up in a german education system and cultural environment, through Deutsche Schule Istanbul. I gained an analytical and scientific perspective with my B.Sc. degree in Physics. After graduation I started my marketing&sales oriented career path and pursued a MBA at Bilgi University.                                                                                               I
 have experienced different sales & marketing roles at Nestlé since 2011 and now I am working as an eCommerce professional at Nestlé.

I discovered photography during the journey of building my creative confidence and it was a dazzling discovery. Since then, I have developed an inspiring and profound harmony with it.                                                                      
Photography is for me a way of thinking of life in a special state of mind. Through photography I have improved my understanding of human nature and found the charming way of expressing myself.                                                    
There is limitless combination of happenings around us and I intend everyday to photograph those moments. It's important to create awareness and to pause and reflect in the fast paced world we are living in through visual story telling.
"It's nice, when taking pictures in the street, not to have to participate in any way in the stream of life passing you by. It makes me feel special to be there but not to be chatting, not to be shopping or not even to be heading for somewhere else. 
I feel like I am invisible to the passing crowds. This in turn leads to a loss of my sense of self, which is the finest feeling of all."
What's in your bag ? 
I started with an Olympus OMD EM-10 camera with a  digital M. ZUIKO 17mm  f/1.8 (eqv. to 34mm in the 35mm format) lens. Now i am using a Fujifilm Xpro-2 with 18mm & 23mm Fujinon XF lens  and a Canon AE-1 with a 50mm f/1.4 CanonFD lens.
How many times do you shoot a week ? 
I never leave the house without my camera. Since i started the 365 project I've been shooting in everyday basis, which i believe helped my progress a lot. 
Who are your photographic influencers ?
 Henri Cartier-Bresson, Joel Meyerowitz, Eliott Erwitt, William Klein, Matt Stuart, 
Alex Webb, Trent Parke.
How did you get into photography ?
 I discovered photography during the journey of building my creative confidence. My friend Kerem Nasipoglu, who is an Istanbul based street&documentary photographer, influenced me to get into photography.
D

o you run into any trouble while photographing strangers ?
 I have learned to be more stealth and quick while photographing on the street. I don't have such a concern like being stealth in the streets. I am almost obvious while taking photos of people.  If someone stopped or asked me about what I am doing, I try to be polite and continue to my journey. I believe that being stealth does not fit my approach.
What advice would you give to someone starting in street photography ?
 Have a camera on you and be ready to shoot at all times, keep an eye out for a special thing for you, be patient, optimistic and enjoy it, keep learning and get inspired.